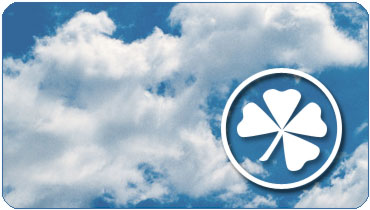 WINDANDTIDE ANNUAL COMMUNITY MEETING and EMERGENCY PREPAREDNESS PRESENTATION
TUESDAY, MARCH 27, 2018
7:00pm, MUKILTEO YMCA CLUB ROOM
Save the date. Annual letter, ballot, dues notice were mailed out earlier this month. Come to the annual meeting with your questions about Windandtide and meet your neighbors.
There will also be a presentation by disaster planning and security expert Navy Cdr. Steve McLaughlin (Ret.) about how to be better prepared for emergencies big and small.
BOARD MEMBERS NEEDED
There are plenty of ways to get involved!
We meet once a month for one hour. During the winter we meet at the YMCA and in the spring and summer we meet at the park.
If you would like to join the board please contact Debra Warden at debrawarden@gmail.com
WINDANDTIDE DIRECTORY UPDATE
New directory to be available soon
If your contact information has changed, please fill out and mail the form provided with the annual letter. You can also email updates to Debra Warden at debrawarden@gmail.com
WILDLIFE IN WINDANDTIDE
Wildlife Sightings
Neighbors have mentioned seeing coyotes and cougars right here in Windandtide. Recently, several dogs and cats have fallen victim to coyotes so you may want to keep your small animals indoors, especially during hunting hours, dusk to dawn. If you witness an animal that you think may cause harm, a number to call is the PAWS Wildlife Center at (425) 787-2500.
» Living with Coyotes
» Living with Cougars
» Living with Bobcats
Meetings and Events
W&T Board Meeting
Thurs, March 1st, 7:00pm
Mukilteo YMCA Club Room
All residents are welcome to attend.
W&T ANNUAL Meeting
Tues, March 27th, 7:00pm
Mukilteo YMCA Club Room
All residents are encouraged to attend.
Announcements
Did you know?
At latest count, there are 110 dogs that reside in Windandtide!
Lucky Dogs!!!
Join the W&T Google Group!
Subscribe to W&T Email!
Simply click the SUBSCRIBE button below to learn how and get started! You'll receive emails regarding community events, meetings, and issues! Be in-the-know!

Contact Info
Attn: Windandtide Community Association
P.O. Box 786
Mukilteo, WA 98275