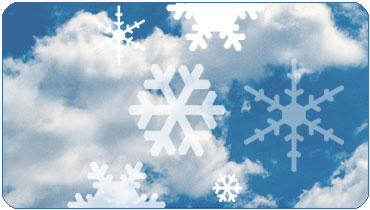 2015 WINDANDTIDE STUDENT SCHOLARSHIPS
Congratulations to Zach Murphy and Nick Menghini
The Windandtide Board is pleased to announce the two winners of our annual scholarship award of $500 each. The drawing took place at the last board meeting on Thursday, October 1st. We are very pleased to congratulate:

ZACH MURPHY
Son of Wanda and James Murphy
Attends Concordia College

NICK MENGHINI
Son of Sandy and Rick Menghini
Is a Marketing Major at Western Washington University

We wish Zach, Nick, and all of Windandtide's students the best for the new school year!
Windandtide Board Open Positions
Interested in Volunteering?
There are still open positions on the Windandtide Board. If you are interested in volunteering or have questions about it, please email Randy Russell or Debra Warden at windandtideboard@gmail.com
WILDLIFE IN WINDANDTIDE
Wildlife Sightings
Neighbors have mentioned seeing coyotes and cougars right here in Windandtide. Recently, several dogs and cats have fallen victim to coyotes so you may want to keep your small animals indoors, especially during hunting hours, dusk to dawn. If you witness an animal that you think may cause harm, a number to call is the PAWS Wildlife Center at (425) 787-2500.
» Living with Coyotes
» Living with Cougars
» Living with Bobcats
Meetings and Events
W&T Board Meeting
Thursday, February 4th, 7:00pm in the Mukilteo YMCA Club Room
All residents are welcome to attend.
Announcements
Did you know?
At latest count, there are 111 dogs that reside in Windandtide!
Lucky Dogs!!!
Join the W&T Google Group!
Subscribe to W&T Email!
Simply click the SUBSCRIBE button below to learn how and get started! You'll receive emails regarding community events, meetings, and issues! Be in-the-know!

Contact Info
Attn: Windandtide Community Association
P.O. Box 786
Mukilteo, WA 98275