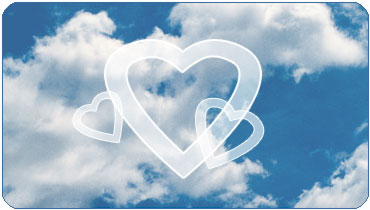 TWO VOLUNTEERS NEEDED
HELP REVIEW THE 2016 BOOKS
The Windandtide Board needs two volunteers to help perform the 2016 financial audit next month. This would take about one hour maximum of someone's time to review the 2016 books.
Anyone interested can coordinate with Jen Linder at benjenlinder@msn.com
THANK YOU!!!!
SEPTIC TANK CARE
Visit the following web sites for info and advice
We live on septic-tank systems. We are not attached to sewers. Proper maintenance can prolong the life of your system to 30 years or more. Here are four web sites that advise you on how to care for your septic system.
» University of West Virginia Pipeline Newsletter
» Home Maintenance for Dummies: How to Care for your Septic System
» Environmental Protection Agency: How to Care for your Septic System
» King County Public Health: Dos and Donts when maintaining your septic system
WILDLIFE IN WINDANDTIDE
Wildlife Sightings
Neighbors have mentioned seeing coyotes and cougars right here in Windandtide. Recently, several dogs and cats have fallen victim to coyotes so you may want to keep your small animals indoors, especially during hunting hours, dusk to dawn. If you witness an animal that you think may cause harm, a number to call is the PAWS Wildlife Center at (425) 787-2500.
» Living with Coyotes
» Living with Cougars
» Living with Bobcats
Meetings and Events
W&T Board Meeting
Thursday, March 2nd, 7:00pm
Mukilteo YMCA Club Room
All residents are welcome to attend.
Announcements
Did you know?
At latest count, there are 111 dogs that reside in Windandtide!
Lucky Dogs!!!
Join the W&T Google Group!
Subscribe to W&T Email!
Simply click the SUBSCRIBE button below to learn how and get started! You'll receive emails regarding community events, meetings, and issues! Be in-the-know!

Contact Info
Attn: Windandtide Community Association
P.O. Box 786
Mukilteo, WA 98275